This month has been awful!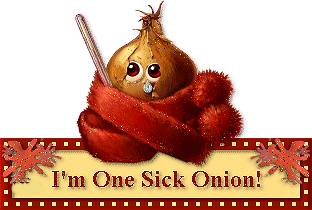 I got sick early in the month and it seemed to last forever. Yup, about 2 weeks of not wanting to do anything! Last night was the first night I didn't wake up with coughing fits. (My poor husband.) So hopefully that's all behind me now.
The highlight of this month has been my kids and their music activities. (I have 3 children who are percussionists.) Two of them had solo night at the high school... it's always a very stressful thing. They both did well and will go on to the state competition.
My 23 year old son is in a band. (Don't worry, it's not what you think.) It's great music that I even enjoy listening to. They have 3 members who are all excellent musicians. They are very well trained on their instruments, and have a strong background in jazz music. My son's the drummer. Anyway, they had 2 huge concerts for the release of their second CD. "j.wride" is the name of their band. You can look them up on facebook if you're interested.
My 16 year old son had a week full of rehearsals and 2 nights of huge concerts. He's the drummer for the "Crescent Super Band". This band has been ranked #1 in the world for high school aged jazz bands. They are really amazing, you'd never guess they were so young if you heard them play. Each year they have different Grammy award winning and world renowned artists come to teach and perform with them. This year Jeff Coffin from the Dave Matthew's Band, Poncho Sanchez, Steve Reid, Abraham Laboriel, Fransico Torres, and Rick Drumm came and performed. What an amazing opportunity for him!
My eighteen year old daughter will be performing again this summer with a drum corps. (Santa Clara Vanguard) She flies to California once a month and practices with them. In May she'll move there and will spend the summer touring all over the country competing with other drum corps. It's a lot of hard work, but she loves it. She spends hours & hours practicing and learning her music.
Well, I think I've filled you in on my month. Now it's time to get back to cake! I'm working on something right now, and will try to write a post about it soon.
Until then remember...
Birthdays are nature's way of telling us to eat more cake!